Mt. Sapola Thai wellness at home
Mt. Sapola – exclusive natural products from Asia, based on the long spa tradition in Thailand.
We can also combine your treatment with refined Mt. Sapola products or you even take home the Asia feeling with you.
Lifestyle & Thai Wellness – noble and in harmony with nature.
Read more at www.mountsapola.com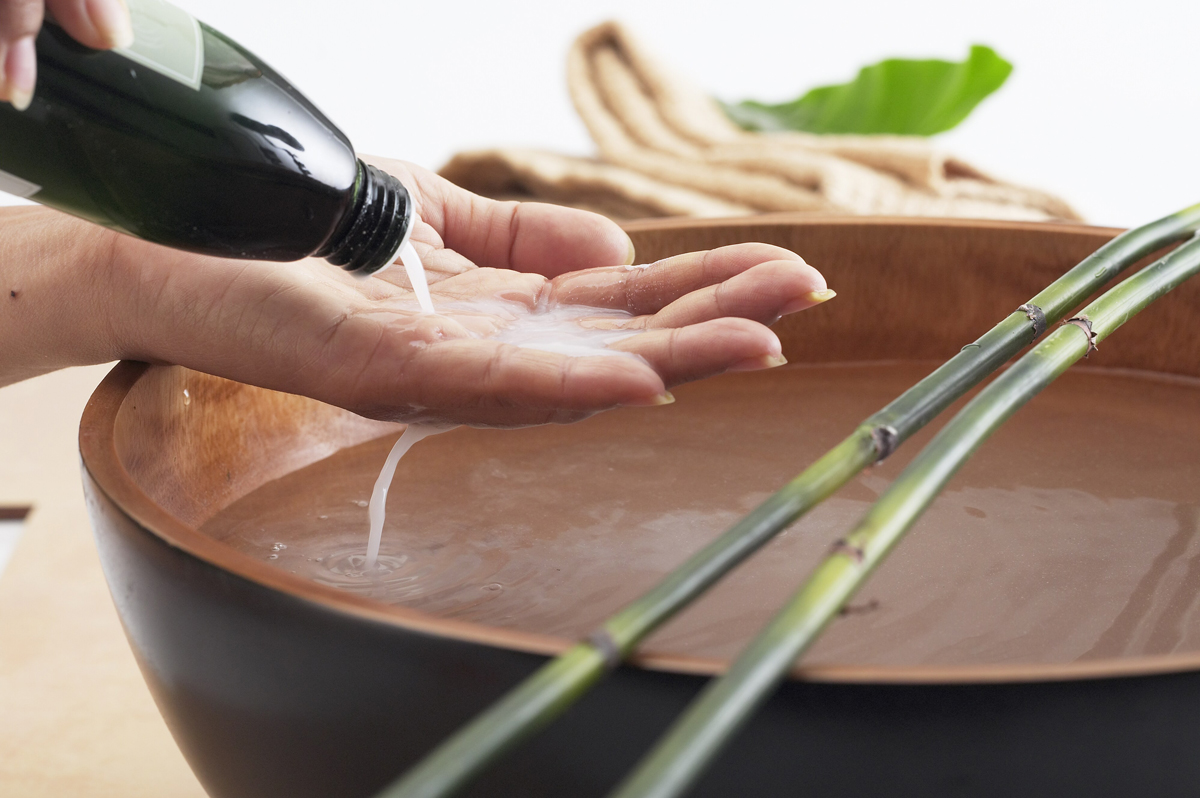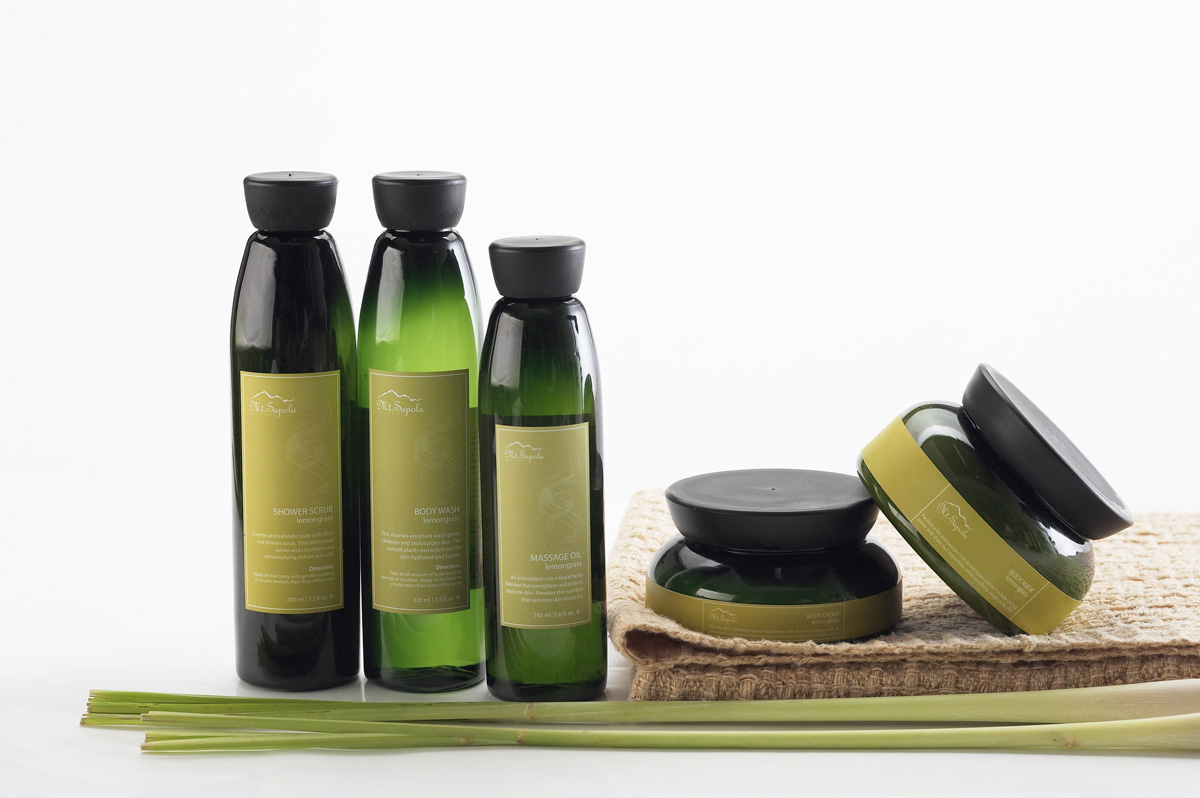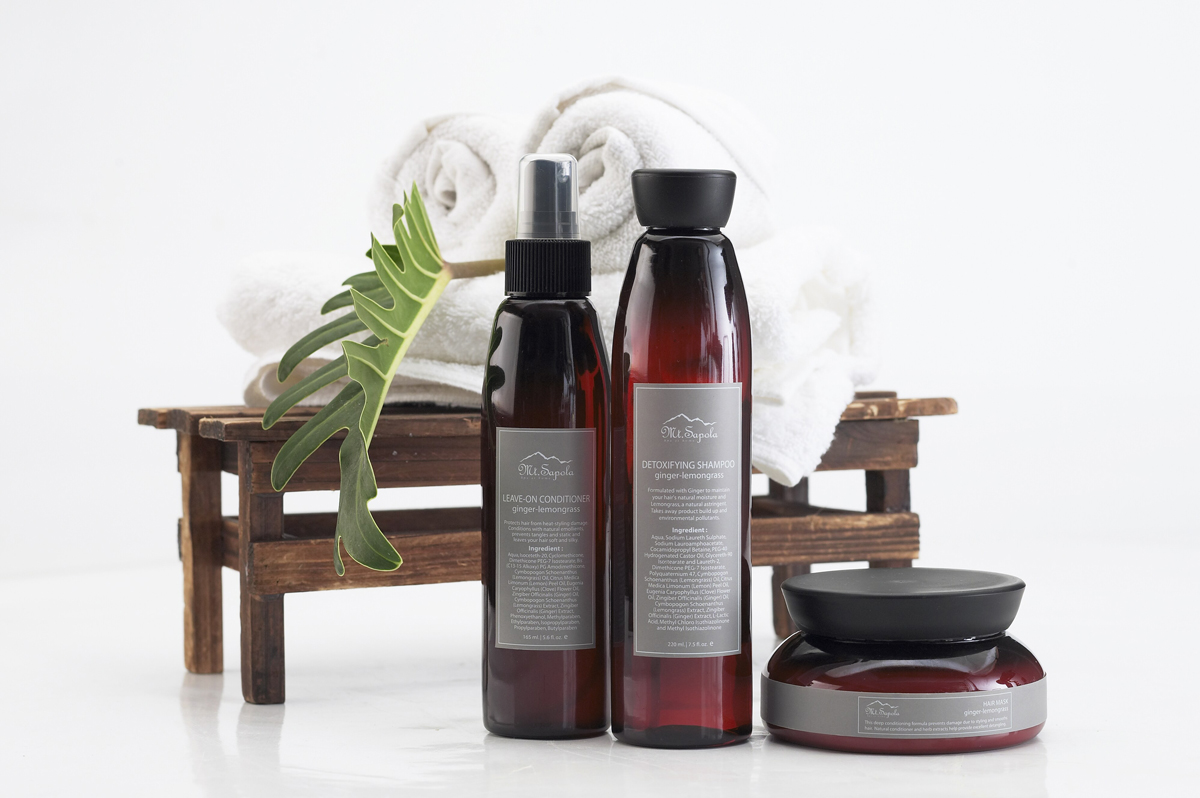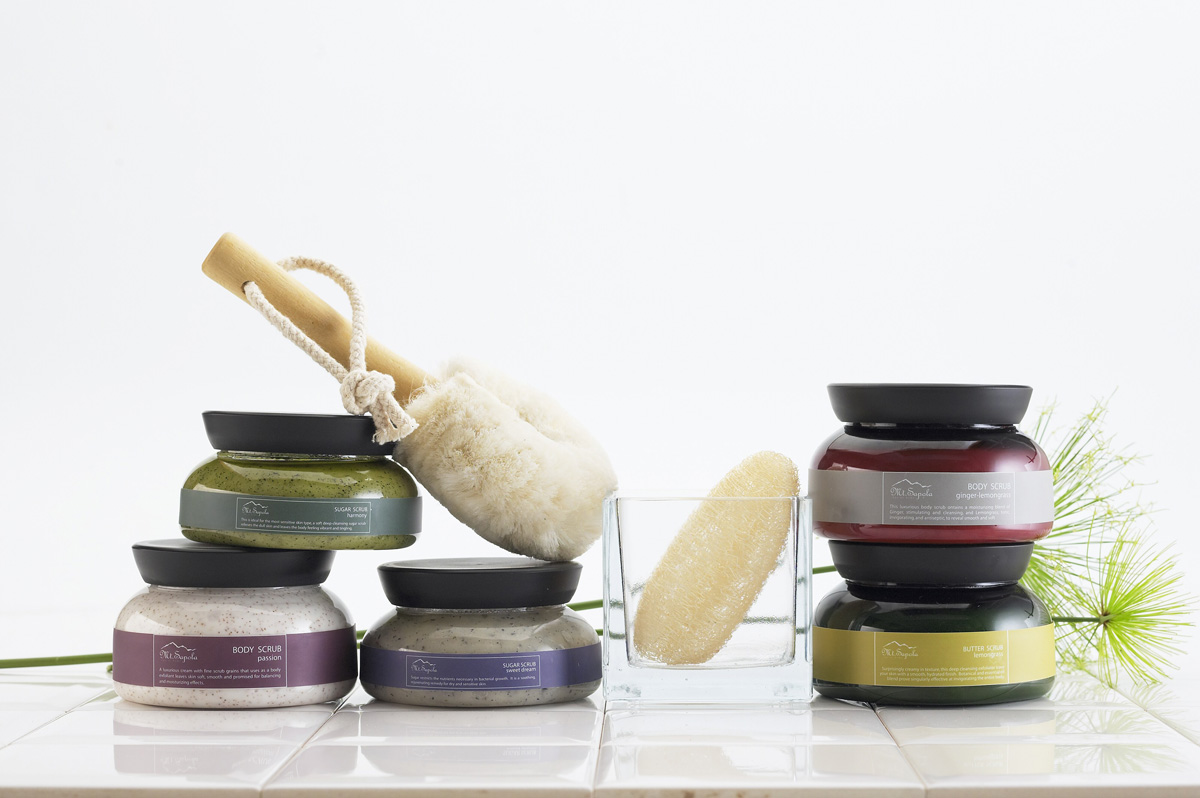 Lanna Thai-Massage
Meinekestr. 6
10719 Berlin
Near the Gedächtniskirche, between Kurfürstendamm and Lietzenburgerstrasse.
Questions – Appointment – Advice
Phone: 030 – 88 910 779
Opening hours:
Monday – Friday: 10:00 – 21:00
Saturday & Sunday: 12:00 – 20:00
Subway: U1, U9 Kurfürstendamm
Bus: M19, M29, X9, 109
Park your car directly at Meinekestrasse or in the paring house opposite.
LTM (Lanna Thai Massage): Datenschutz / Copyright / Impressum / Datenschutz
Liebe Besucher,
herzlich willkommen auf unserer Website. LTM freut sich über Ihren Besuch und über Ihr Interesse an unseren Dienstleistungen. Der Schutz Ihrer persönlichen Daten ist uns sehr wichtig, denn wir möchten, dass Sie sich beim Besuch unserer Internet-Seiten sicher und wohlfühlen.
Erhebung und Verarbeitung persönlicher Daten
Sie können die Seiten von LTM besuchen, ohne dass wir persönliche Daten von Ihnen benötigen. Wir erfahren nur den Namen Ihres Internet Service Providers, die Webseite, von der aus Sie uns besuchen und die Webseiten, die Sie bei uns besuchen. Diese Informationen werden zu statistischen Zwecken ausgewertet, der einzelne Benutzer jedoch bleibt hierbei anonym.
Nutzung und Weitergabe persönlicher Daten und Zweckbindung
Unsere Website kann Links von anderen oder auf andere Websites enthalten. Wir übernehmen für den Umgang mit persönlichen Daten auf anderen Websites keine Verantwortung. Diese Datenschutz-Erklärung ist nur auf die anwendbar, die von der LTM Website aus gespeichert werden.
Wichtiger Hinweis zu allen Links:
Links zu Webseiten Dritter werden Ihnen auf dieser Webseite nicht angeboten. Für die Inhalte, zu denen verlinkt wird, sind die Anbieter der jeweiligen Webseiten selbst verantwortlich. LTM billigt die Drittinhalte weder, noch soll durch die Verlinkung eine Verbindung zwischen LTM und diesen Inhalten hergestellt werden.
Haftungsausschluss:
LTM kann keine Garantie dafür übernehmen, dass alle Angaben zu jeder Zeit vollständig, richtig und aktuell sind. Dies gilt insbesondere für alle Verbindungen ("Links") zu anderen Webseiten, auf die direkt oder indirekt verwiesen wird. Alle Angaben können ohne vorherige Ankündigung ergänzt, entfernt oder geändert werden.
Der Inhaber der Internetseite www.lanna-thai-massage.de ist nicht verantwortlich für die Inhalte weiterführender Seiten.
Sicherheit
LTM setzt technische und organisatorische Sicherheitsmaßnahmen ein, um Ihre LTM zur Verfügung gestellten Daten durch zufällige oder vorsätzliche Manipulationen, Verlust, Zerstörung oder den Zugriff unberechtigter Personen zu schützen. Unsere Sicherheitsmaßnahmen werden entsprechend der technologischen Entwicklung fortlaufend verbessert.
Wir behalten uns vor, diese Datenschutzerklärung an die Entwicklung des Internet und an Änderungen der rechtlichen Vorschriften anzupassen.
Copyright
1. LTM ist exklusive Eigentümerin der Website und der dort aufgeführten Marken, Illustrationen oder Produkte. Reproduktion, auch auszugsweise, ist strengstens untersagt. Fotos: Mt.Sapola, Tomasz Poslada, fotolia.de
2. LTM behält sich das Recht vor, Aufbau und Inhalt ihrer Website jederzeit und ohne Vorankündigung abzuändern.
3. LTM haftet nicht für etwaige ungenaue oder unvollständige Informationen auf der Website.
Impressum
Anschrift:
Lanna Thai Massage
Y. Lange
Meinekestr. 6
10719 Berlin
Telefon: 030 – 88910779